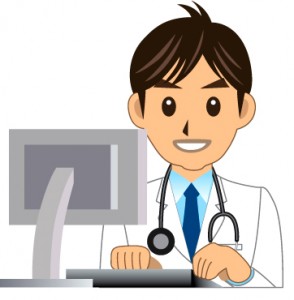 We are Pittsburgh's Website Design and Computer repair firm
Rescuing small businesses from bigger technology challenges!
We are a family-owned Pittsburgh-based company serving for more than 20 years as a leading provider of computer repair and web design services. Our focus is solely on providing QUALITY. Hence, we offer our services at really affordable prices Which is why we offer our services and really affordable prices.
What We Do
We specialize in Computer Repair and Web Designing.
Our trained team is always busy helping small businesses manage their technical challenges.
The technicians at MDofPC undergo rigorous training to tackle your problems. Moreover, our team is capable of providing the highest level of technical support by offering reliable services in a shorter time span.
Being Pittsburgh's small business web design company, our designers & developers specialize in WordPress-based websites. We understand your website has to be simple and user-friendly. So, we enhance your users' experience by making your website catchy and designing it in a way that your users may slide through every piece of information without bouncing back.
Our small business computer repair services are for small businesses who are in a crunch but their computer is stuck due to some technical troubles. We can help you get your computer up and running with minimal down time.)
Why we do it?
Computers and laptops have changed our lives like crazy in the last few decades. But, when something goes wrong with them, like malware or a data loss, they become a pain in the neck. Though technology is cool, handling technical glitches is not everyone's cup of tea. Because we love our clients, we want to provide them with the best solution to their problems.