Business Computer Repair Services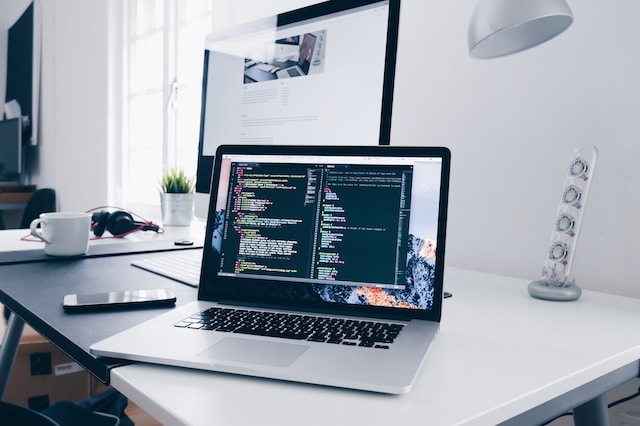 Who We Are.
We specialize in Business Computer Repair and Web Designing.
We are a family owned Pittsburgh business computer repair and web design service company serving for more than 20 years. Our focus is solely on providing hassle free business class IT and website design services. Hence, we offer our services at really affordable prices because we find it more appealing to deliver high quality business services at competitive prices.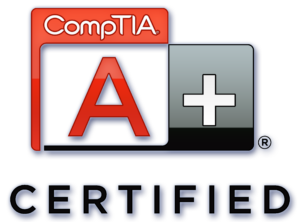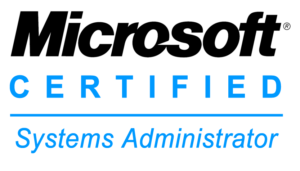 "I couldn't have asked for better service. They got back to me extremely fast, diagnosed our issue, and had us back up and running in no time. Thanks again! I'd definitely conduct business with him again! 5 Stars!!"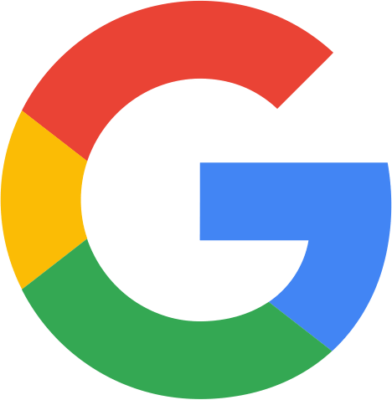 Chandra Mohgan
Google Review
"This is the best place to get your computer fixed. The people are so knowledgeable and and their prices are reasonable. I highly recommend the shop to everyone"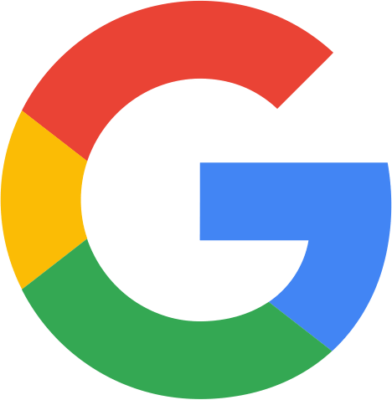 Broadhead Marlene
Google Review
"Great customer service, friendly and very professional. I have my own business & would highly recommend this place. Price was great & computer was fixed the same day. Thank you so much!!"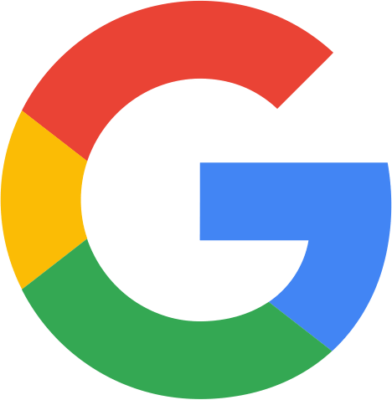 "He offers great advice and has fair prices. His house calls are expedient and reasonably priced. He fixed a problem with the drivers on my PC and had everything running perfectly in 40 minutes. I trust MDofPC Doctor with all my computer repair needs."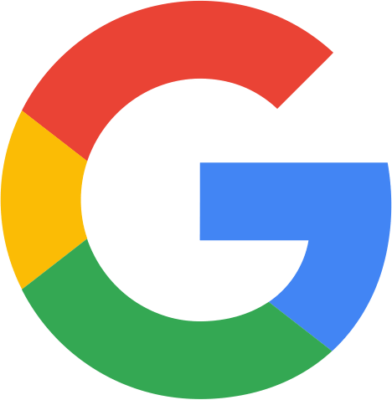 Kristina Joseph
Google Review
"Fantastic work! He had my laptop ready the next day and even let me use his charging cord while he had mine in the shop. So friendly and helpful. Thank you!"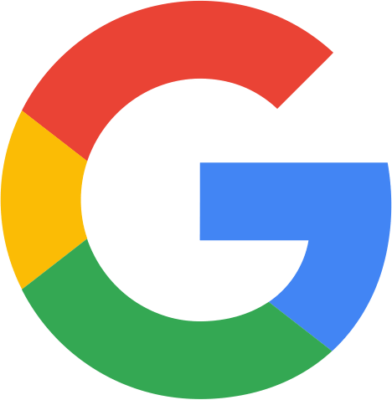 "Fast, professional and affordable. They cleaned my laptops fan, showed me the dirt blocking it and they installed new thermal plaque. Thank you guys!"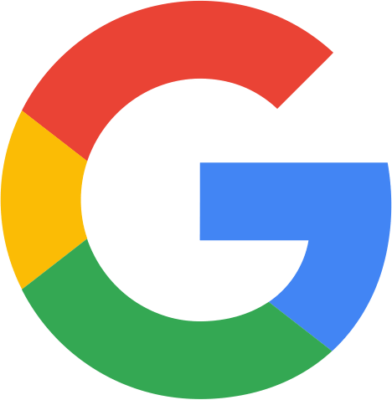 Marloes de Vetten
Google Review
"I have bought many computers from MDofPC and will be buying more in the future. Jon backs his work and has a wide array of computers to select from. Every three years I buy a new one for myself and trade the old one in. Good deal."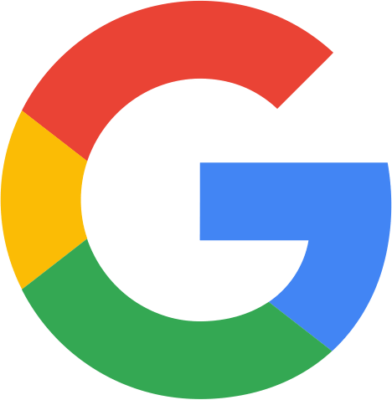 George Crain
Google Review
"We purchased a new Dell computer from MDofPC Doctor, he hooked it up for us, moved all of our files, printer, etc. within 2 hours we were back in business! This guy was polite, professional and worth his weight in gold!
Fantastic!!!"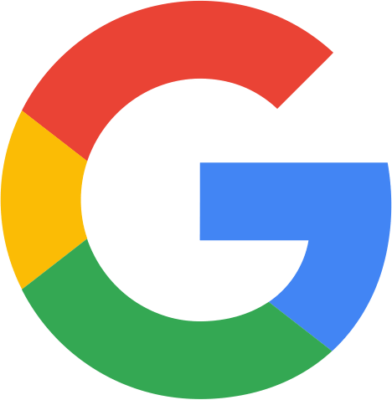 Dalila Piccolomini
Google Review