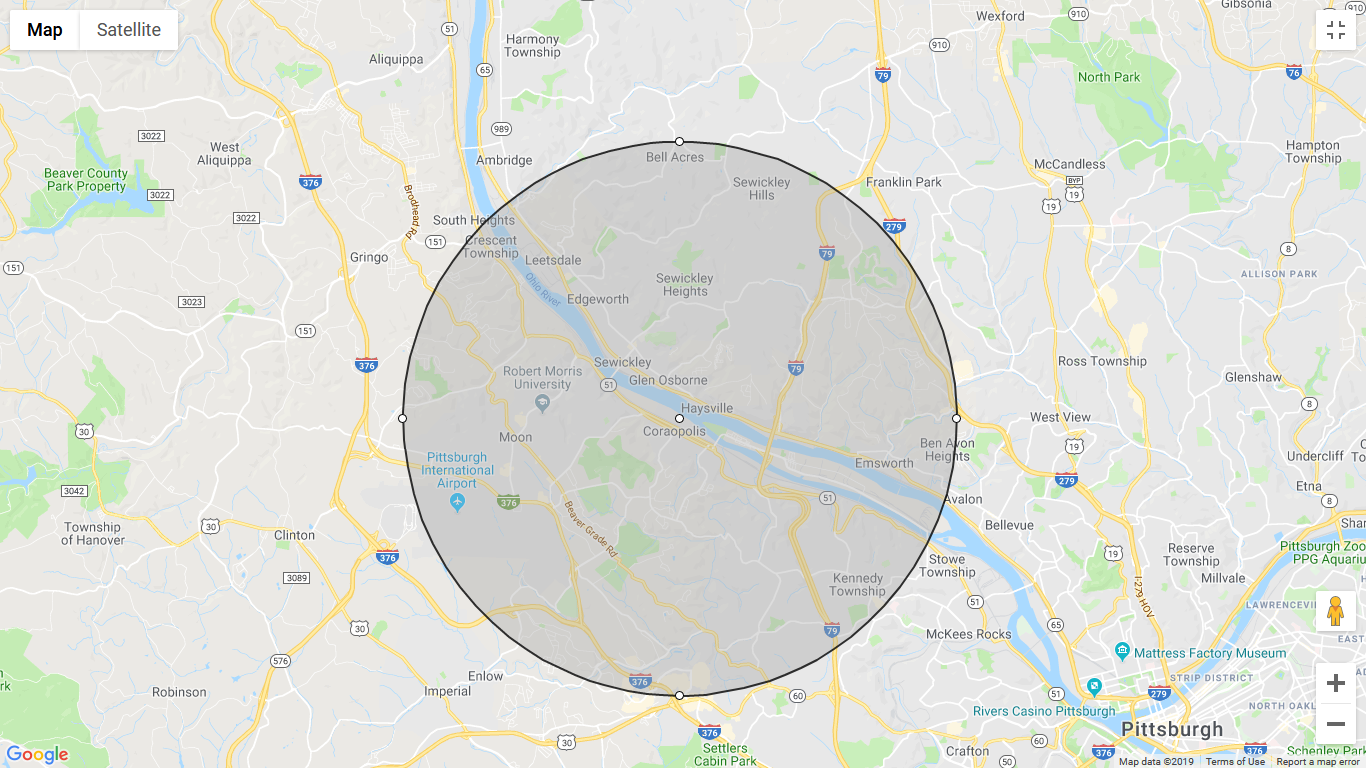 Computer repair services are offered to areas outside Pittsburgh's 20 mile service radius but at an additional fuel surcharge cost if travel is needed. If the computer still has internet access we can remote in and fix a wide variety of problems.
href="https://toplicense.net/free-download-v-live-for-pc/">download aplikasi v live
MDofPC Doctor of Computers provides IT consulting Service & Repair for the following cities. Ohioville and more but travel surcharges will apply.
15108,PA,Allegheny,Coraopolis
15046,PA,Allegheny,Crescent
15056,PA,Allegheny,Leetsdale
15081,PA,Beaver,South Heights
15143,PA,Allegheny,Sewickley
15231,PA,Allegheny,Pittsburgh
15225,PA,Allegheny,Pittsburgh
15003,PA,Beaver,Ambridge
15275,PA,Allegheny,Pittsburgh
15136,PA,Allegheny,Mc Kees Rocks,
15202,PA,Allegheny,Pittsburgh,
15126,PA,Allegheny,Imperial,
15005,PA,Beaver,Baden
15001,PA,Beaver,Aliquippa
15026,PA,Beaver,Clinton
15237,PA,Allegheny,Pittsburgh
15127,PA,Allegheny,Ingomar
15276,PA,Allegheny,Pittsburgh
15205,PA,Allegheny,Pittsburgh
15229,PA,Allegheny,Pittsburgh
15071,PA,Allegheny,Oakdale
15204,PA,Allegheny,Pittsburgh
15090,PA,Allegheny,Wexford
15027,PA,Beaver,Conway
15015,PA,Allegheny,Bradfordwoods
15106,PA,Allegheny,Carnegie
15233,PA,Allegheny,Pittsburgh
15214,PA,Allegheny,Pittsburgh
15042,PA,Beaver,Freedom
15095,PA,Allegheny,Warrendale
15096,PA,Allegheny,Warrendale
15019,PA,Washington,Bulger
15082,PA,Allegheny,Sturgeon
15086,PA,Allegheny,Warrendale
15212,PA,Allegheny,Pittsburgh
15061,PA,Beaver,Monaca
15142,PA,Allegheny,Presto
15220,PA,Allegheny,Pittsburgh
15211,PA,Allegheny,Pittsburgh
15057,PA,Washington,Mc Donald
15050,PA,Beaver,Hookstown
15219,PA,Allegheny,Pittsburgh


15222,PA,Allegheny,Pittsburgh
15216,PA,Allegheny,Pittsburgh
15031,PA,Allegheny,Cuddy
15230,PA,Allegheny,Pittsburgh
15242,PA,Allegheny,Pittsburgh
15244,PA,Allegheny,Pittsburgh
15250,PA,Allegheny,Pittsburgh
15251,PA,Allegheny,Pittsburgh
15252,PA,Allegheny,Pittsburgh
15253,PA,Allegheny,Pittsburgh
15254,PA,Allegheny,Pittsburgh
15255,PA,Allegheny,Pittsburgh
15257,PA,Allegheny,Pittsburgh
15258,PA,Allegheny,Pittsburgh
15259,PA,Allegheny,Pittsburgh
15262,PA,Allegheny,Pittsburgh
15265,PA,Allegheny,Pittsburgh
15267,PA,Allegheny,Pittsburgh
15268,PA,Allegheny,Pittsburgh
15270,PA,Allegheny,Pittsburgh
15272,PA,Allegheny,Pittsburgh
15277,PA,Allegheny,Pittsburgh
15278,PA,Allegheny,Pittsburgh
15279,PA,Allegheny,Pittsburgh
15281,PA,Allegheny,Pittsburgh
15283,PA,Allegheny,Pittsburgh
15286,PA,Allegheny,Pittsburgh
15290,PA,Allegheny,Pittsburgh
15209,PA,Allegheny,Pittsburgh
15060,PA,Washington,Midway
15064,PA,Allegheny,Morgan
15243,PA,Allegheny,Pittsburgh
15091,PA,Allegheny,Wildwood
15116,PA,Allegheny,Glenshaw
15282,PA,Allegheny,Pittsburgh
15274,PA,Allegheny,Pittsburgh
15223,PA,Allegheny,Pittsburgh
16066,PA,Butler,Cranberry Township
15226,PA,Allegheny,Pittsburgh
15077,PA,Beaver,Shippingport
15201,PA,Allegheny,Pittsburgh
15101,PA,Allegheny,Allison Park


15053,PA,Washington,Joffre
15295,PA,Allegheny,Pittsburgh
15017,PA,Allegheny,Bridgeville
15261,PA,Allegheny,Pittsburgh
15203,PA,Allegheny,Pittsburgh
15228,PA,Allegheny,Pittsburgh
15074,PA,Beaver,Rochester
15224,PA,Allegheny,Pittsburgh
15361,PA,Washington,Southview
15213,PA,Allegheny,Pittsburgh
16046,PA,Butler,Mars,5,23
15210,PA,Allegheny,Pittsburgh
15009,PA,Beaver,Beaver
15321,PA,Washington,Cecil
15234,PA,Allegheny,Pittsburgh
15289,PA,Allegheny,Pittsburgh
15043,PA,Beaver,Georgetown
15044,PA,Allegheny,Gibsonia
15260,PA,Allegheny,Pittsburgh